Services
"We provide a wide range of services to help businesses with various technical needs."
We Follow Our Work Process
We follow a well-defined and systematic work process which includes a series of steps and procedures to ensure that all of our projects are completed efficiently, effectively and with the highest level of quality. This process allows us to consistently deliver outstanding results, meet project timelines and exceed client expectations.
Technical Support

Help desk support for customers or employees who need assistance with hardware, software, or other technical issues.

Network Management

Designing, implementing, and maintaining a company's network and infrastructure, including servers, routers, and switches.

Cloud services

Hosting applications or data in the cloud, as well as providing cloud storage and backup solutions.

Cybersecurity

Providing security assessments, implementing security measures, and training employees on how to protect against cyber threats.

Data Management

Collecting, storing, and analyzing data to help companies make informed decisions.

Software Development

Custom software development, as well as the integration of existing software systems.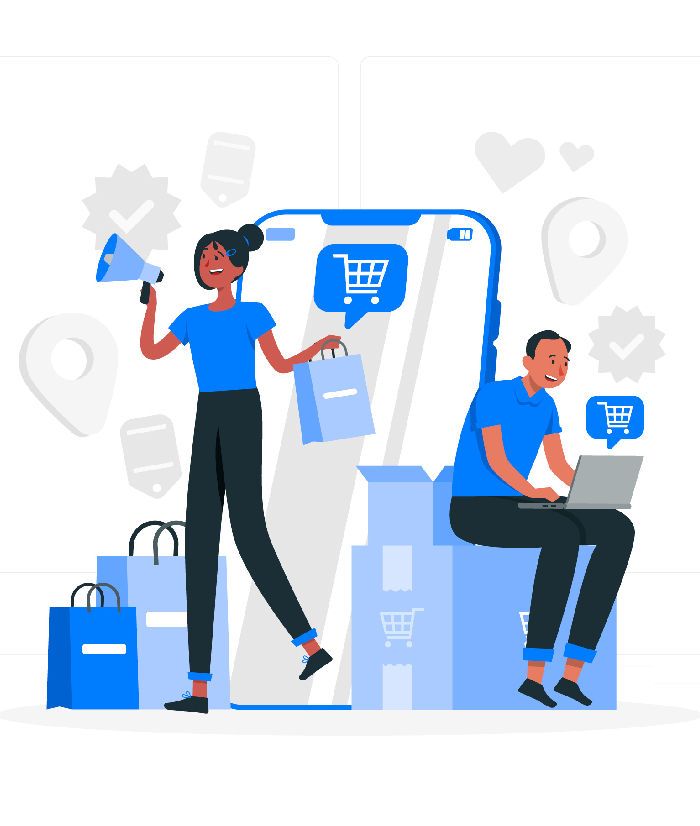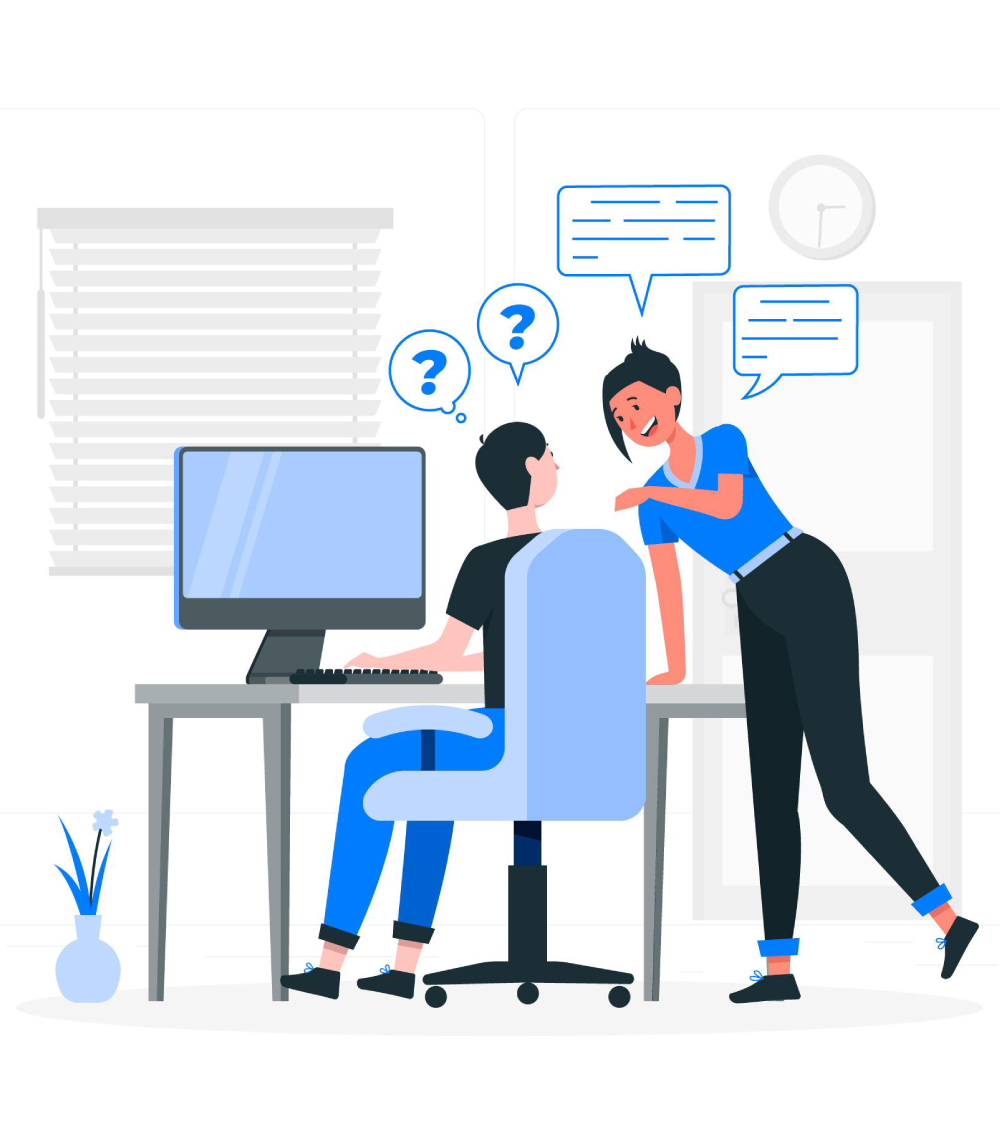 Website Design

Designing and building websites, as well as maintaining and updating them.

Mobile App Development

Designing and developing apps for smartphones and tablets.

Digital transformation

Helping businesses optimize their processes and operations through the use of technology and digital tools.

UI/UX design

Designing and improving the user interface and user experience of websites and applications.

Project Management

Planning and executing IT projects, as well as coordinating resources and budgets.

Training

Providing training on hardware, software, or other IT-related topics to employees or customers.
Ready to get started
We can help you to create your dream for better business revenue.